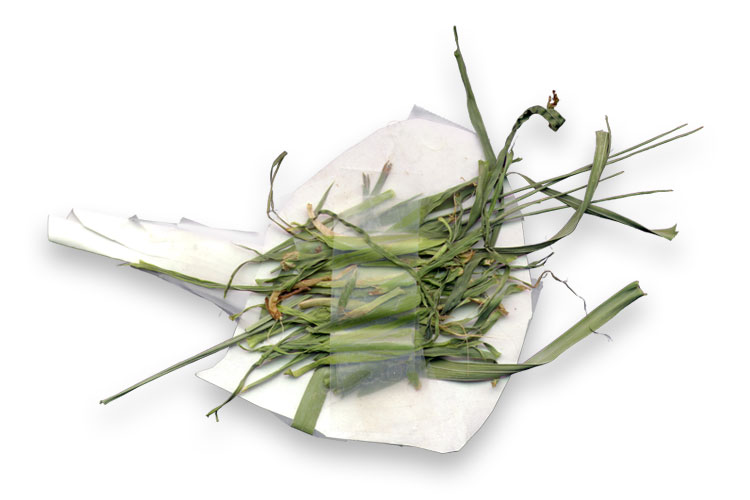 Improved Handmade Natural Brush
Decorative natural brushes* let everyone know you care about cleanliness and environmental issues. Now with up to 69% natural ingredients, these brushes are handmade by toddlers using fresh-cut grass, 20-lb bleached-white office paper (guaranteed 10% recycled post-consumer ingredients) and "Magic"-like adhesive tape. Show everyone how easy it is to be green by purchasing only handmade natural brushes from Mimi Robag.
*Decorative natural brushes are not suitable for use as a cleaning tool.
Handmade Natural Brush $7.99 Add to order More Stuff